Welcome to Toplink Envelopes Ltd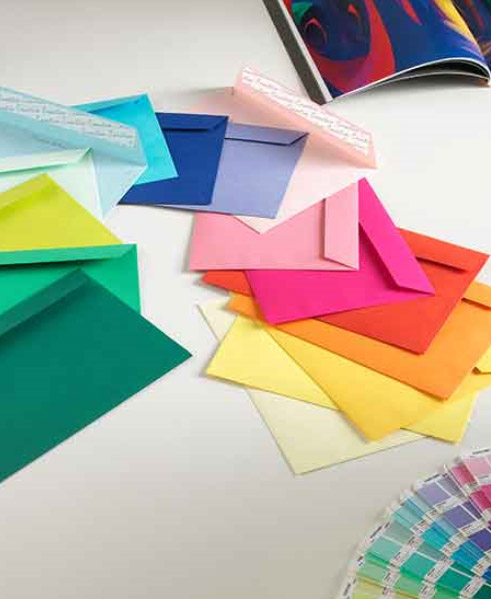 With our reputation for quality and our ability to print, enclose and process data all 'in house' we have enjoyed a steady growth in the envelope print and mailing industry, offering a one stop service to you, our customers.
In 2006 we purchased an 8,500 sq ft industrial unit allowing us to design our own working environment for the foreseeable future. Much of our expansion is attributed to customers who have been trading with us for many years and have themselves grown.
Over recent years we have invested substantially in new envelope printing and envelope inserting machinery:
Three Diamond Envelope Presses for high speed bulk order envelope printing
Two specialist small format presses (min. size 98x68mm)
An Intec 20-20 digital full colour press with custom made feeding mechanism
An Astrajet M1 full colour ink-jet that can also personalise in a single pass.
Three Pitney Bowes Enclosing machines (9, 7 and 5 station)
Laser printing capability up to 125 pages per minute with variable data.
A Pitney Bowes high speed Ink-Jet envelope Addressing machine
The latest mailing software to ensure all data can be processed on site to ensure security and confidentiality.
Other services include envelope artwork, data cleaning, ink jetting, automated labeling, off line folding, guillotining and storage.
In summary, not only can we supply printed envelopes for your daily office use, but help plan and execute your mailing, print the flyers, letterheads and envelopes, prepare and print your data, enclose and despatch your mailing at the most cost effective tariff available. We are trusted by many financial and pension organisations, also large charities and the National Health Service to handle their annual mailing campaigns.